Why is a student-centered learning approach important for children's growth?
A student-centered learning approach is crucial for children's growth as it encourages them to explore their interests, develop diverse skills, and adapt to various situations.
How to motivate children to pursue lifelong learning?
Motivating children for lifelong learning involves establishing a positive and engaging environment that nurtures curiosity, critical thinking, and a passion for learning.
International school vs public schools in Bangkok: What's different?
Find out what makes Bangkok's public and international schools different. Examine the distinct benefits and educational methods provided by each to assist you in making an educated decision on your child's education.
How to teach leadership skills in children?
Equip your child with vital leadership skills – building confidence, communication, problem-solving, teamwork, and more. Prepare them for future success, instilling purpose and values to become capable, compassionate individuals who make a positive impact.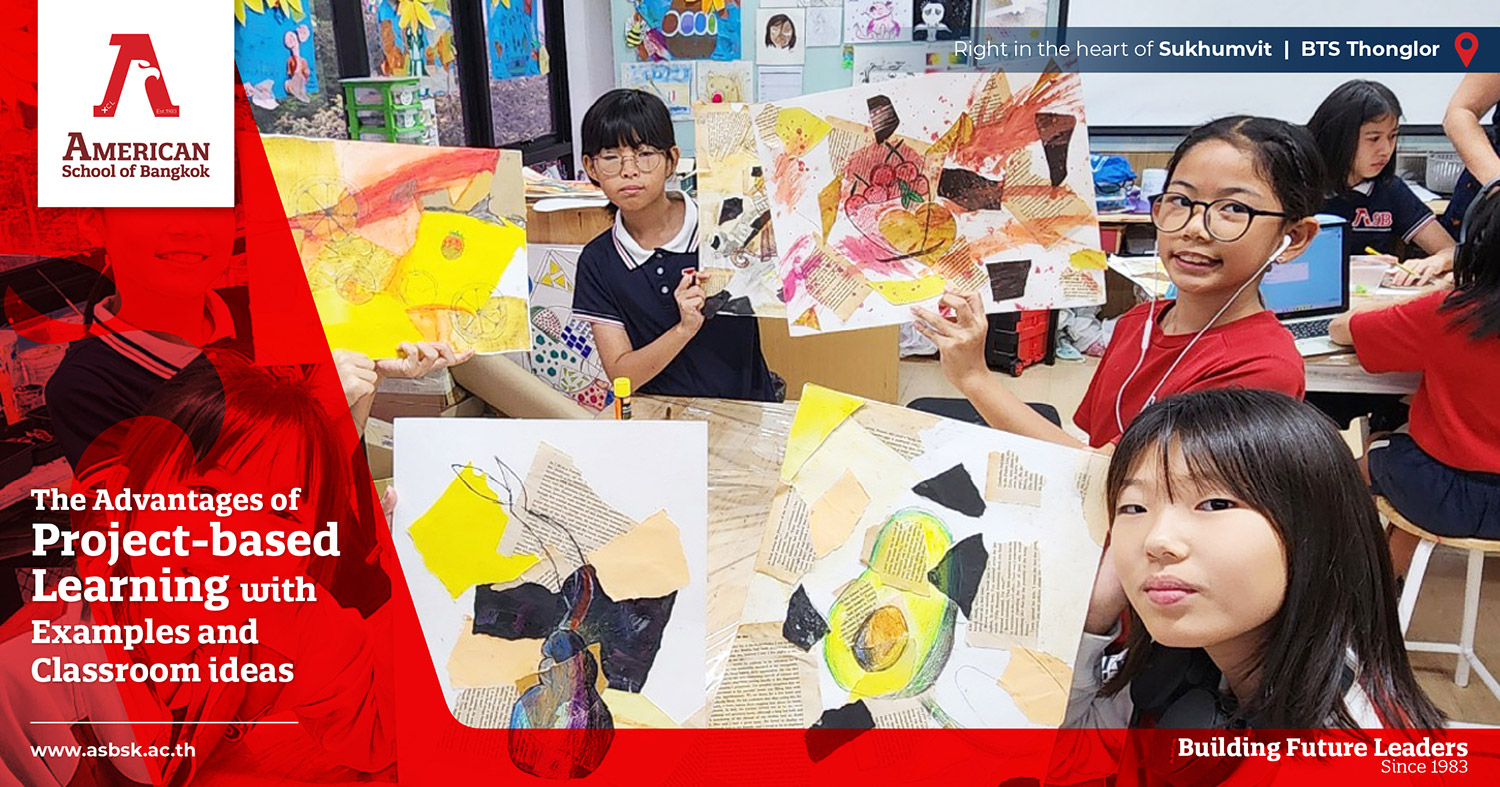 The Advantages of Project-Based Learning with Examples and Classroom Ideas
Project-based learning is a hands-on approach where students learn by working on real projects and practical tasks, applying their classroom knowledge to real-world situations.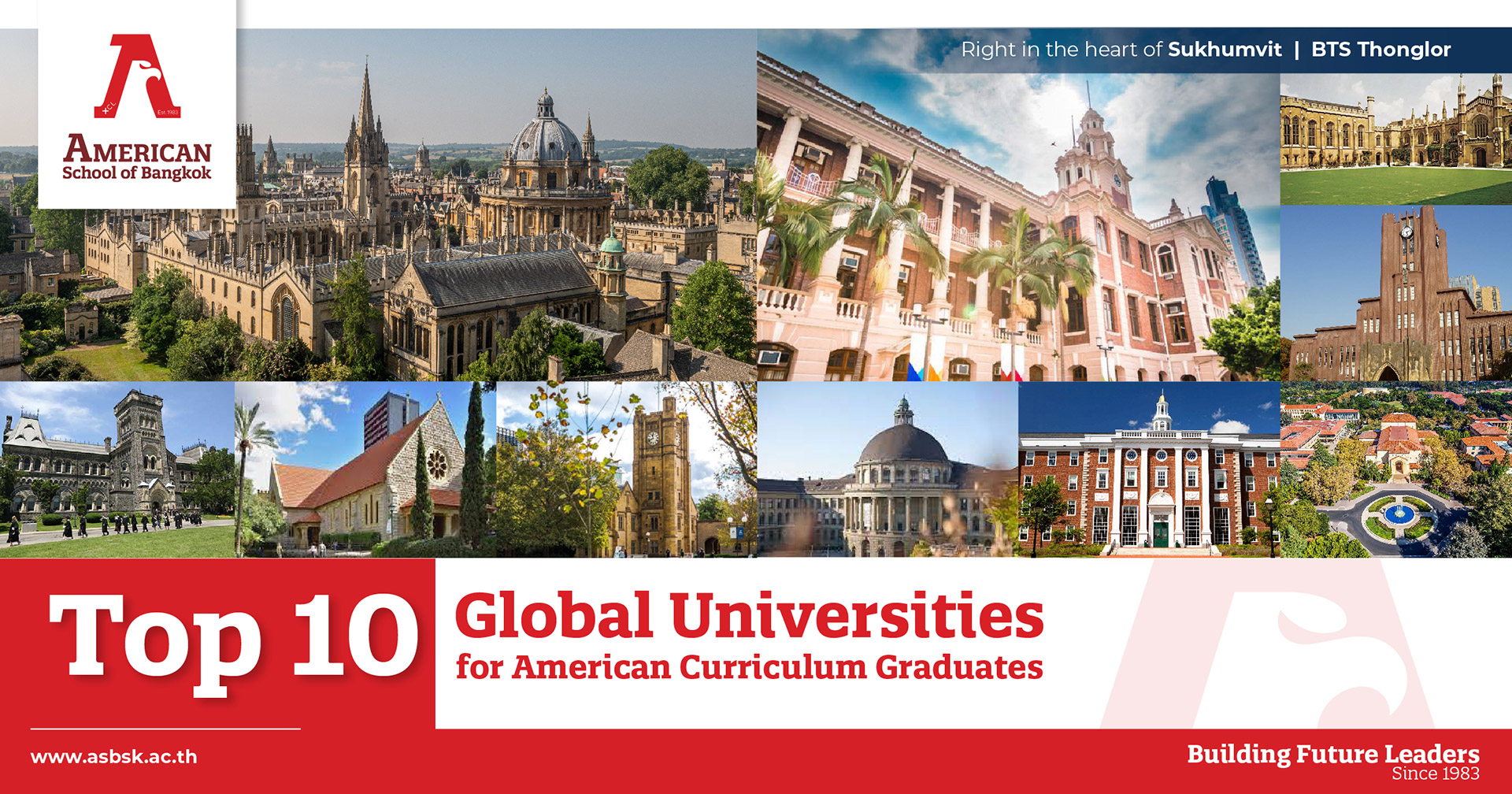 Top 10 Global Universities for American Curriculum Graduates
The first crucial step for students interested in studying abroad is to familiarize themselves with universities that suit them best. Therefore, XCL ASB recommends the top 10 globally renowned universities, each excelling in different fields.
Why is an international school a great choice for education?
International schools can provide students with a unique educational experience that can help them develop a global perspective and prepare them for success in an increasingly interconnected world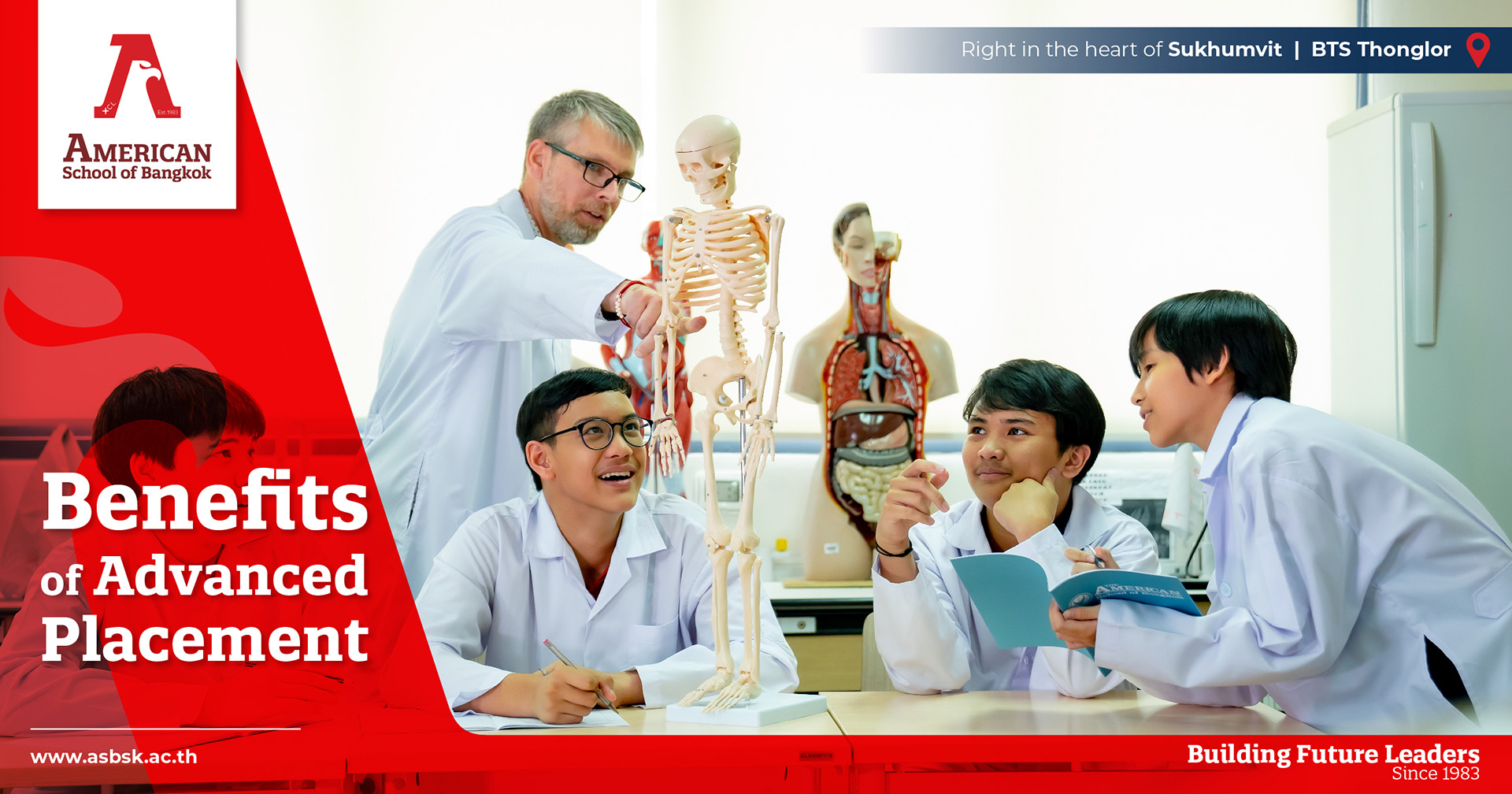 Benefits of Taking Advanced Placement (AP) Courses
Discover how choosing advanced placement shapes your academic journey and career prospects. Factors like rigor, extracurriculars, and interests influence future success.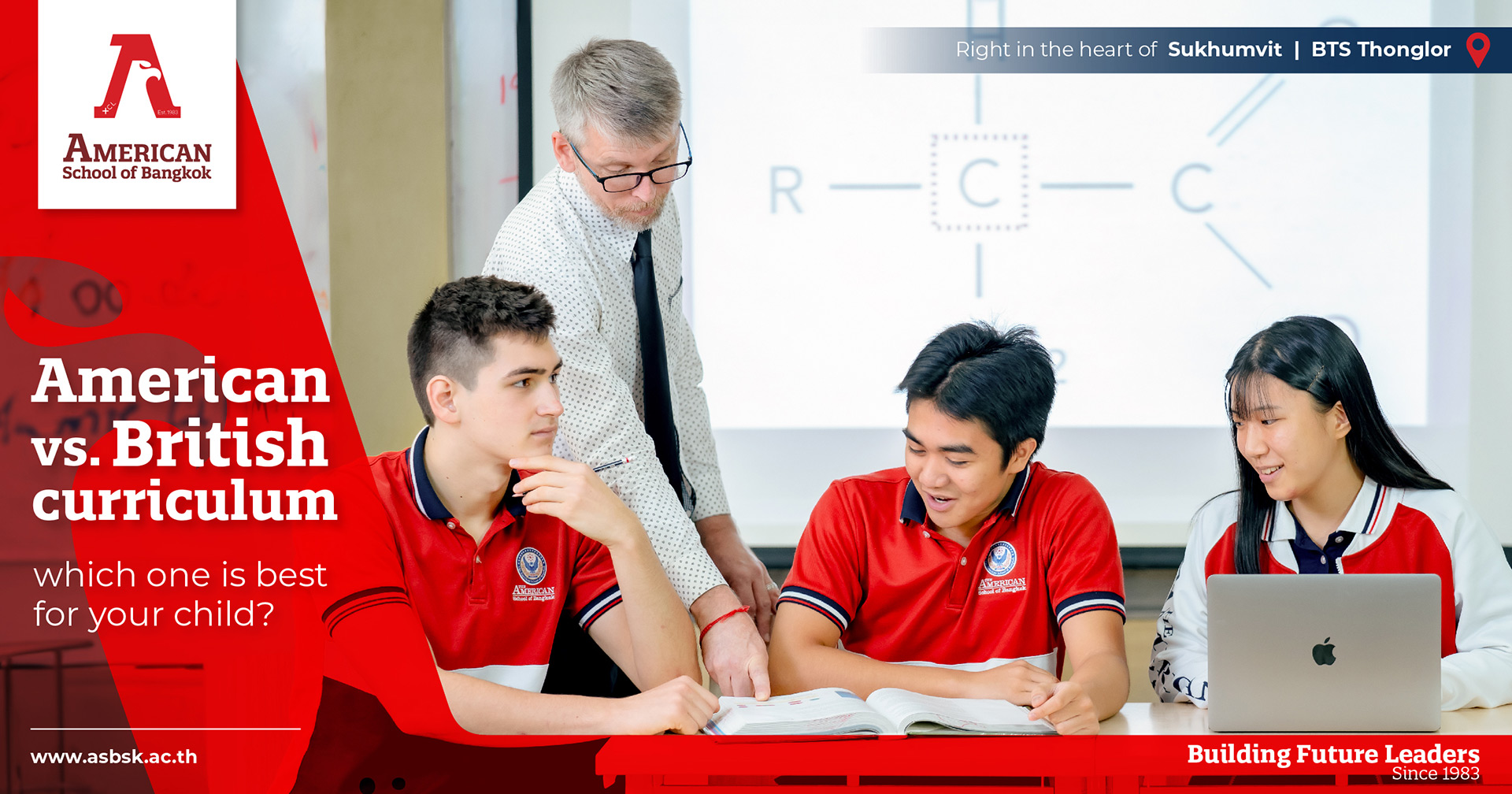 British vs American curriculum – which one is best for your child?
Choosing the right curriculum between the British and American curriculums for your child can be a complex decision. It involves considering their interests and learning style to meet educational objectives.