American Curriculum &
Advanced Placement
XCL American School of Bangkok (XCL ASB) is a pre-kindergarten through grade 12 international school that offers an American curriculum with a dynamic international perspective. Our learning methodologies are based on the best practices of American and international pedagogy providing a broad and balanced education with the required specialization and experiences in later years.
The nursery and kindergarten at XCL ASB provide a nurturing and caring environment allowing our young learners to develop their basic foundational skills, priming them for success in the elementary school and beyond.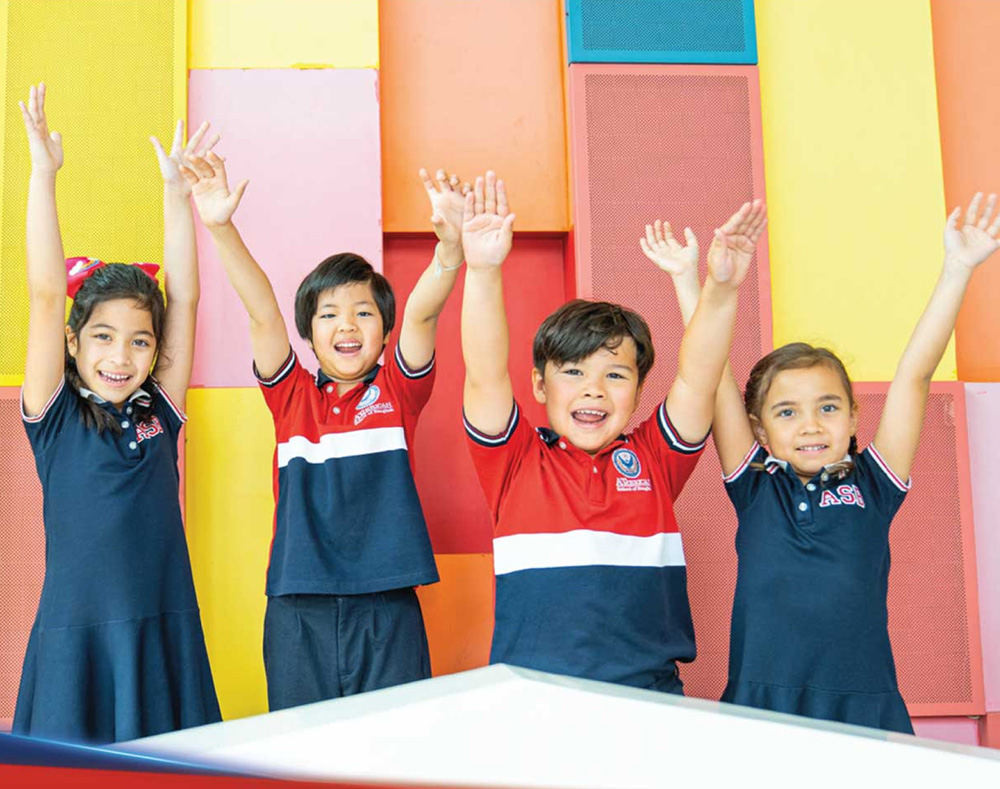 XCL American School of Bangkok's elementary students enjoy well-equipped, comfortable classrooms offering a variety of high-tech and educational facilities.
Middle school students transition to a rigorous academic program with specialized teachers, homeroom guidance, and overnight field trips. Students develop leadership skills through student council and other activities.
XCL ASB's high school program offers a rigorous academic curriculum with a wide range of courses and extracurricular activities. Students are prepared for college and beyond.
XCL American School of Bangkok uses Project-Based Learning (PBL), a teaching method that engages students in hands-on, real-world projects. PBL helps students develop critical thinking, problem-solving, and collaboration skills.
XCL ASB encourages students to explore their creativity and develop their talents through a variety of classes and events. Students can participate in everything from art classes to music ensembles to drama productions.
XCL ASB offers a wide range of after-school activities and sports programs for students of all ages. These programs promote physical fitness, teamwork, and sportsmanship.